OPTION 3
OPTION 3 - How to Build a Devotional Routine and Solid Prayer Life

SIS, THANK YOU FOR LETTING ME KNOW HOW I CAN HELP YOU!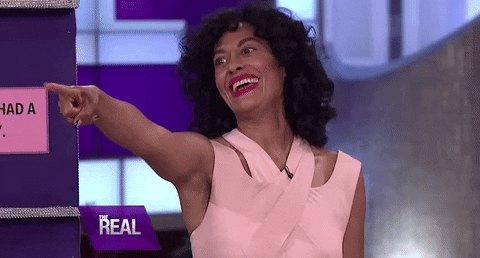 I'm so excited to help you along your journey to or through motherhood with an amazing resource!
Feel free to email me ANYTIME at hello@mothermindset.com if you have any particular questions about fertility or motherhood, and in the meantime, make sure you browse the Mother Mindset Store HERE to see if there's something I can help you with right away.
Thanks again sis, and I'll see you in your inbox!
Blessings,
Avi